Tech Marketing is Sink or Swim Right Now... Don't Be Jack, Be Rose!
Posted on Tuesday, July 31, 2018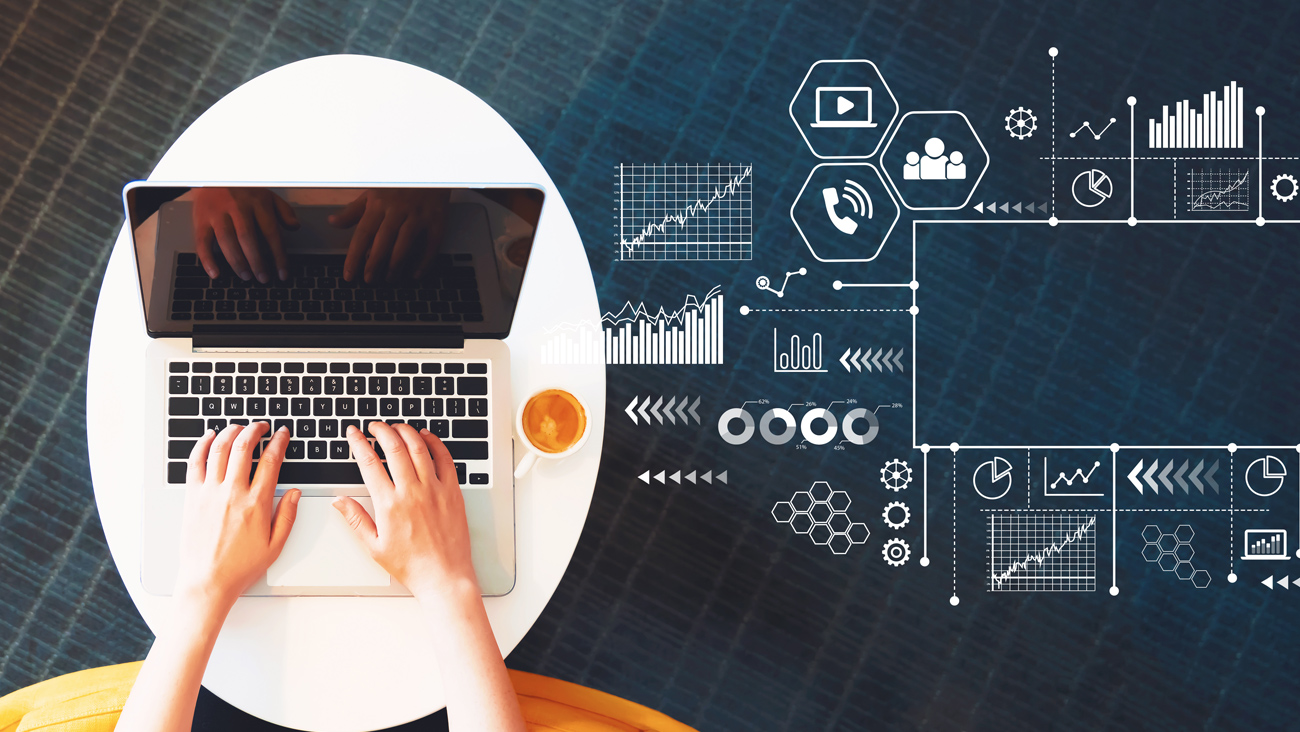 In a great article by Chief Executive, emerging technology is discussed. Jumping on the tech wave is the best thing you can do for your companies success. Today, big corporate executives are dismissing emerging technology and disrupting service providers. This can lead to misreading important market trends that can be valuable to your company.
There are two trends riding the tech wave as we speak:
1) Artificial Intelligence
2) Conversational Web
In both of these areas, there is a convergence of natural language processing and machine learning that is transforming company engagement and customer experience. The communication method for AI is natural language processing, which utilizes natural language to communicate with intelligent systems. Using machine learning techniques and statistics, technology can now easily understand sentence structure and meaning, sentiment, and intent.
As you can already see, voice-activated devices are becoming more and more prominent. From you car, to your phone, to your watch. Soon, everything in our world will be run by an AI, but as marketers, how do we communicate effectively through a channel that is everywhere? No more ads, commercials, white papers, video or blogs. No more email. Just a conversation.
This is going to require companies to get serious about truly understanding their prospects and customers, when data management and governance, privacy, preference management and AI, all converge.
Are you ready to jump on the wave? or jump ship?
Read the full article "Are You Riding The Marketing Tech Wave Or Being Pulled Under?" and contact us at Strand Marketing to jump on board the never ending wave of technology.